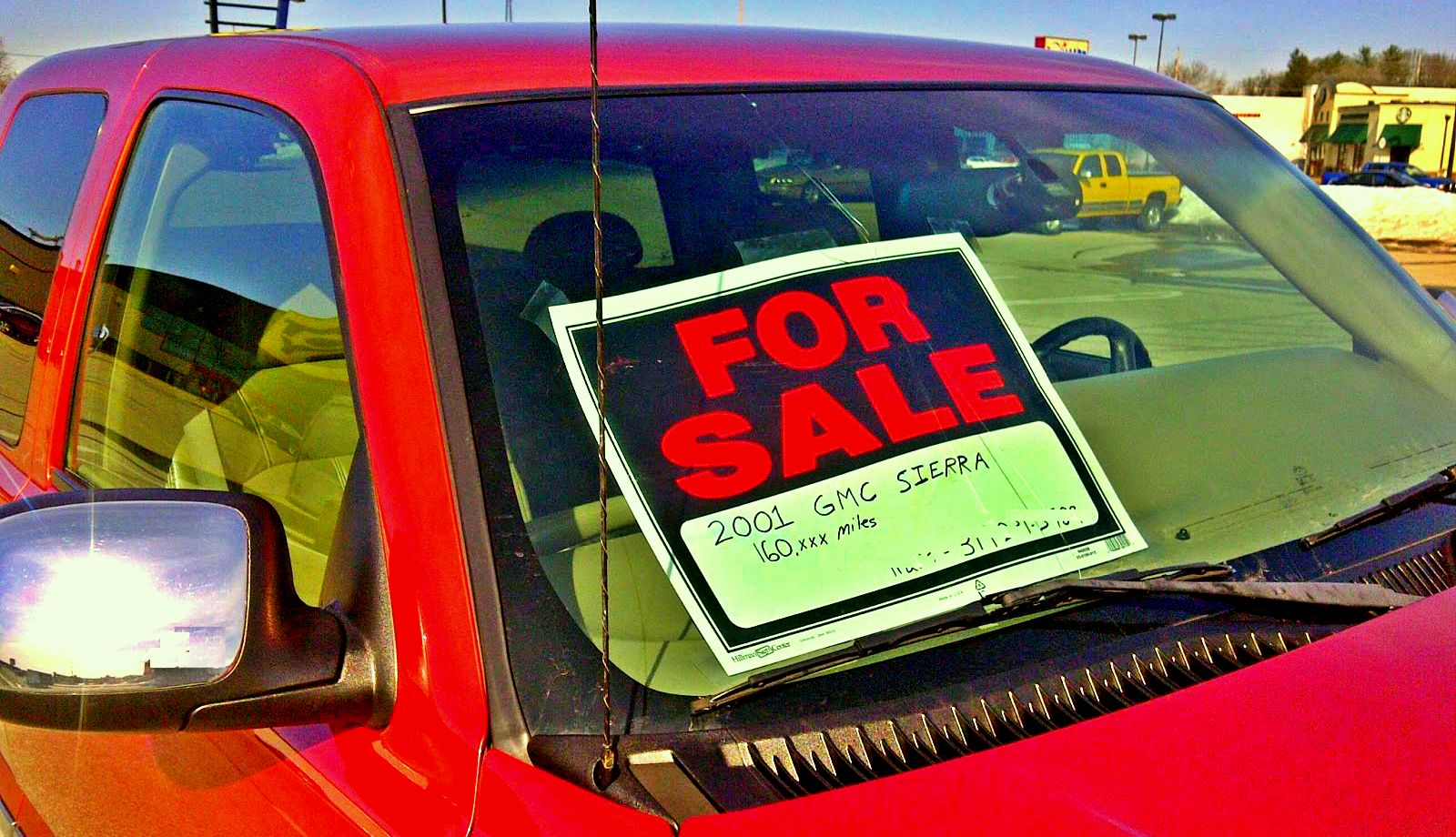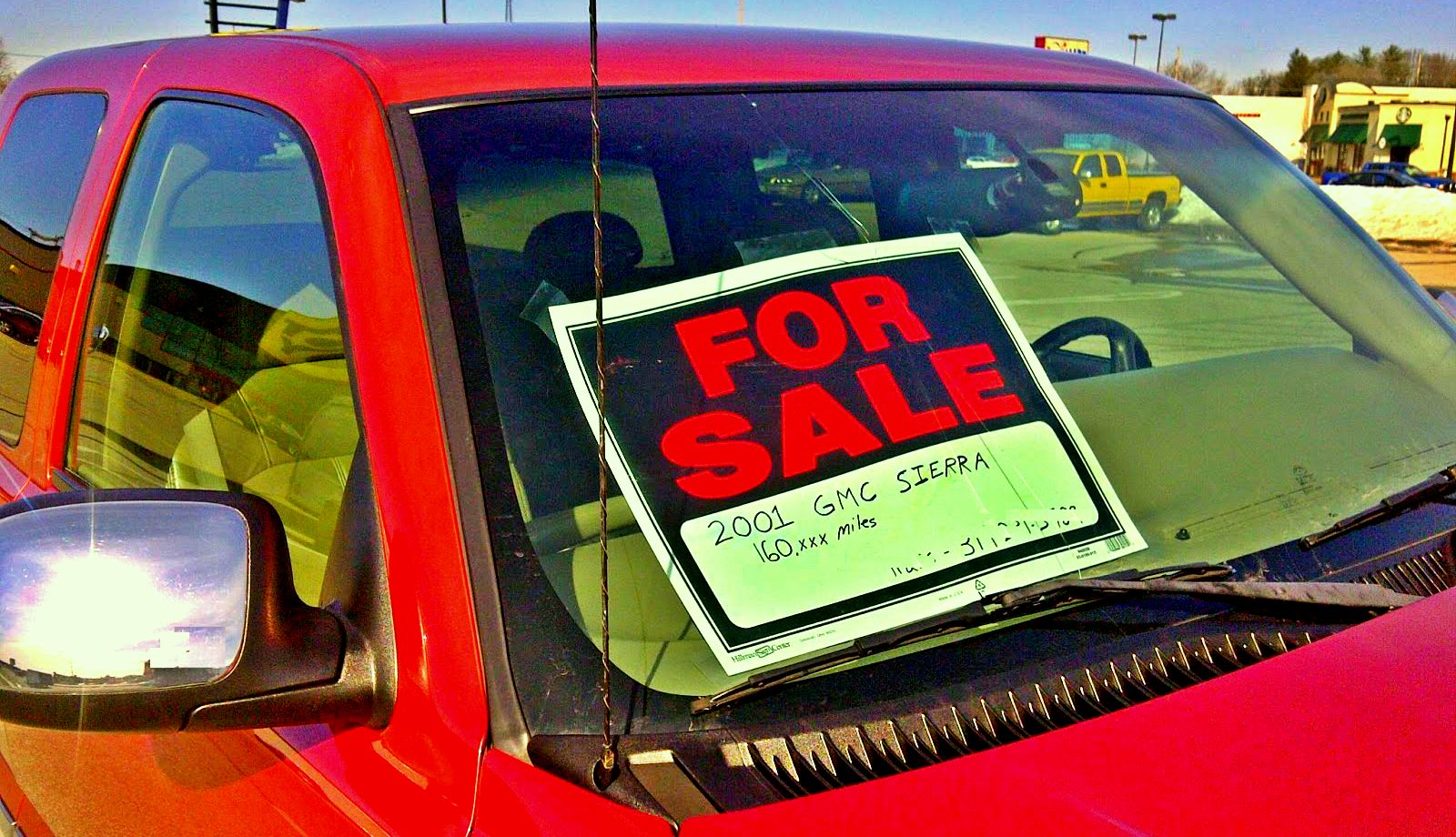 The time will come when you will want to sell your car.  You can be starting a family and require a new vehicle with more room or just want to treat yourself to a brand new model with modern up to date features. For whatever reason, selling the car yourself is the best way to make the most money out of it. The following are practical tips on how to sell your car.
Clean Your Car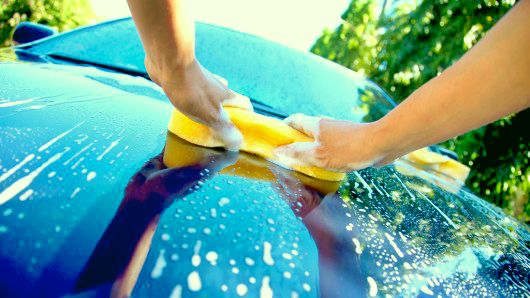 The appearance of your car will help sell it. You will attract more buyers when it is clean and shiny. Start by knocking dust and mud off with running water and a dependable detergent. Start from the shell, go under the hood and down to the tires.
Vacuum the seats and the floor mats. Make sure that you replace the air freshener to get rid of any unpleasant smell that may turn off potential buyers when they come to inspect it. After that, polish and wax the car to have that showroom shine.
A clean car is a reflection of how well the car was treated. It will help you sell it fast at your desired price.
Price It Right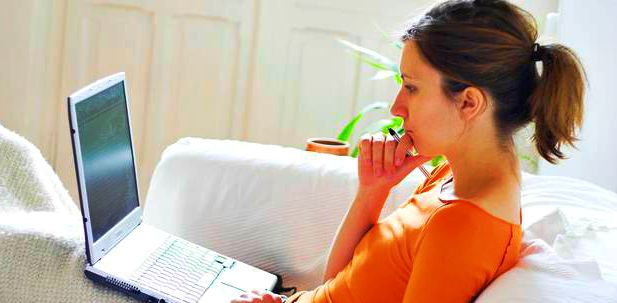 Picking the right asking price is very important. It will determine if you will get multiple inquiries or none at all. If you price it too high potential buyers will be turned off. If it is too low, they may get suspicious.
You can find some helpful pricing structure from the Internet. You can visit reliable sites such as Yahoo! Autos or Kelley Blue Book for the correct market value. Check the classifieds to know how similar cars are priced.
Consider the car's condition, mileage, cosmetics and upgrades if there are any. It is wise to determine the amount that you are willing to accept to close the deal so you can have your asking price a little bit above that to save some room for haggling.
Advertise The Car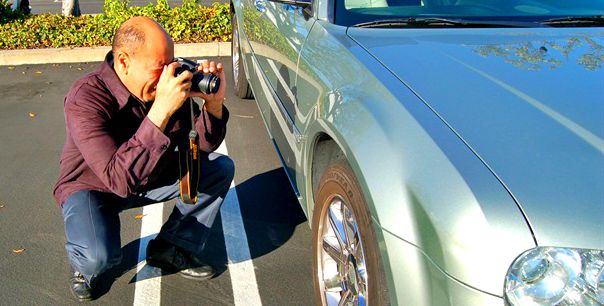 Create a banner and put on the windshield then, on the other windows, write the basic details about the car, like the asking price, mileage, year and model. Include your mobile number in a large print size so that the people who pass by the car won't miss it.
Use the internet. Utilize social networking sites. Take plenty of pictures and create an advertisement on your wall. It will allow you to spread the news not only to your friends and relatives but to their network as well.
Create a listing on classified advertising sites like eBay Motors, Auto Trader, Kelly Blue Book and also Craigslist. Be honest and detailed with your description. Include photos of spots that has dents or scratches. Though most of these sites charge for advertising, it's worth it for the number of buyers you can reach.
Let us not forget about the local magazines and newspapers. They have special sections for used car advertising. It may not be as visible as the other options but it is low-cost and most of the time those who look at those sections are the people who are really in the hunt to buy a car.
Meet With Potential Buyers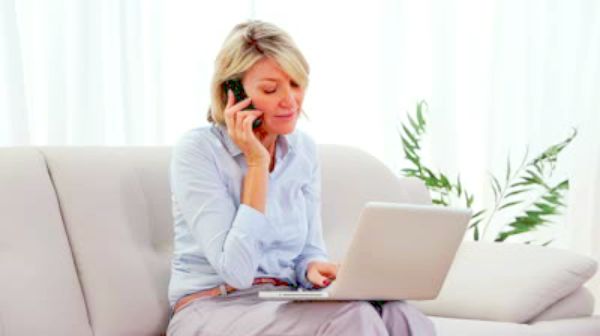 Before setting an appointment to show your car, it is important that you screen your potential buyers. This is to avoid wasting your time on someone who is not really interested in buying or on someone who you'd rather not deal with. It is also a precaution to keep you safe from those who have bad intentions. You should ask for the person's full name and be willing to answer all their questions. Tell them your preferred payment method and set your conditions clearly.
Meet in a public place and do not come alone. Bring all the documents and papers. Expect that they will inspect that before they physically inspect the car.
Make sure that you check his driver's license before the test drive and make sure that he agrees with your time limit before driving. Ride along with him and use it as an opportunity to talk about your car's strengths. Be willing to share why you bought that particular car and why you're selling it now.
Negotiate The Price
After having the car inspected and tested by the potential buyer. They may still want to try their luck to get you to lower the down the price.
If your car have issues they may use it to have you bring down the price, tell them you already factored that into your price. Sometimes they will pretend that they do not like it for some reason then they would tell you that they were able talk to another seller who is offering the same car at a lower price. They will tell you that they would get yours if you can beat the other person's price.
You should be ready for those scenarios, keep your cool and be polite in declining their request. Be firm with how much you're willing to get and they will get the message. They'll feel that you're not desperate and the chances of closing the deal in your favor will more likely be accomplished.
Keep in mind that they have already invested a lot of time and gas in coming over to see it so even if you don't lower your price, 90% of the time they will still buy it.
After receiving confirmation that the person would buy it. Gather all the relevant paperwork for your car and prepare the bill of sale, it's the proof that the purchase has indeed taken place. Include receipts for work done on your car. It'll show that you've attended to all problems and will avoid future disputes.