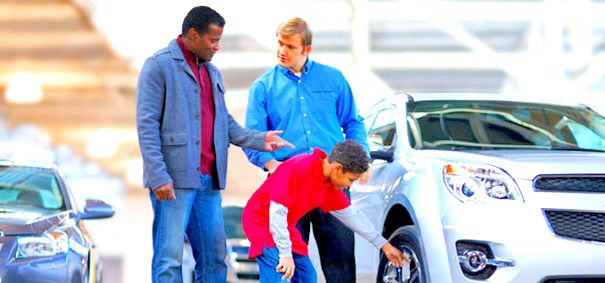 Buying a new car should be a pleasant experience for both the customer and the seller. However, many used car purchasers fall prey to the scams of unscrupulous dealers.
This article will introduce you to some of the common tactics used by bad car dealers. Once you are already familiar with how they're played, you will be able avoid it and save yourself from being scammed.
Multiple Buyers Bluff
When a salesman notice that you are interested in one of his cars, he will tell you that there are multiple intrested parties who may come back to buy the car. He will do this to pressure you to buy the car on the spot. He will make you feel that if you do not take it now, somebody else will.
If you sense that the negotiation is headed this way, take it easy. Do not show that you are worried because you already know at the back of your head that it's just a tactic. Take your time, do your research and make sure that you do a thorough inspection. He may be hiding something that's why he's rushing you to get it on the spot.
Title Washing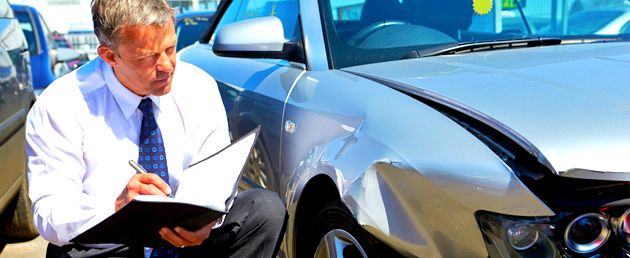 Bad dealers hide the history of a vehicle that's been salvaged. Salvage titles are assigned to cars that are deemed total loss by insurance companies. This is also referred to as "branding" a vehicle. Vehicles with branded titles have lower market value and difficult to sell. Title washing washes away the brand. Once the brand has been eliminated, the car's value goes up and it's a lot easier to sell.
Titles are washed by transfering a salvaged vehicle to a state that doesn't recognize the brand. When the state issues a new title, it may no longer show that it had been salvaged. If not, the seller will move it from state to state until the branding is gone. When it is, the vehicle's history will have been "washed" clean.
Make sure that you get the VIN and get a vehicle history report. This will help you check if the car has a clean title.
Fake Escrow Service Scam
The target of this scam are online used car buyers. The scammer will use stolen images and post bogus vehicle listings online. The scammer will pretend to be the owner of the car being sold. The selling price is much lower than other listings for the same car, to lure you into contacting the seller.
The seller will refuse to meet up since he's overseas and he can only do the transaction using the "fake escrow service". After you register you will get a bogus email, telling you to deposit the payment through cash wiring services like Western Union, Moneygram etc.. After the payment has been sent, the seller will no longer respond and your hard earned money is gone.
Be careful when buying online. If the price is too good to be true do a background check. If you find the seller shady, walk away from the deal. Look for established sellers with sufficient feedback to back up their credibility.
Curbstoners
Curbstoners are people who actively and regularly buy and sell vehicles without a license, proper permit or a legally established place of business and pretends to be private sellers in order to attract buyers.
You can easily become a victim of fraud involving issues like Odometer Tampering, Undisclosed Frame Damage or Salvage Rebuilt Vehicles, Faulty Safety Devices, Mechanics or Promissory Liens and other problems that may not be truthfully disclosed at the time of sale.
When a car is bought from him, he will leave the title blank or "open." Without his name on the document to avoid paying Sales Tax, Federal Income Tax and any other declarations that are legally required.
You will find them along the highway and on free advertising sites, like Craigslist. Be sure to check the contact number, if it appears on various private-party listings. If it does, then you know that the seller is one of them. Verify the name on the Certificate of Ownership (title) matches the seller's name. Avoid sellers who only accepts  cash and refuses checks or money orders.
Yoyo Financing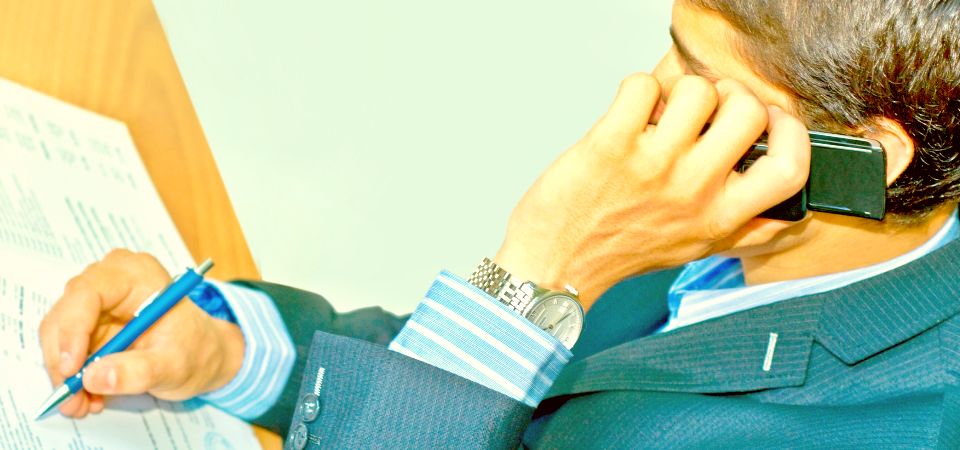 In this situation, the dealer allows you to leave with the car before the financing have been finalized. You will later receive a call informing you that the deal cannot be made as agreed. So you would have to come back and they will pressure you to accept new, more expensive terms using a variety of tactics.
To avoid this, make sure that the financing is final before you leave with the car. Do not forget to ask for a copy of confirmation, signed by the lender.
These are some of the dirty tactics used by bad dealers. Make sure that you remember them when you go out there to begin your search. If you sense that the negotiation is headed towards any of these, then it's time to walk away and find a better deal somewhere else.