Buying a used car online is an option for people who does not have the time to go car lot hopping and an alternative for those who got tired of dealing with the traditional salesman.
Some find it more convenient since you can easily narrow your search down according to your targeted model and allotted budget while others are hesitant to go this route since they are afraid of the risks involved.
Buying a car online can work for you. Below are some of the things that you should check  out to be successful in getting this task done.
Set Your Limit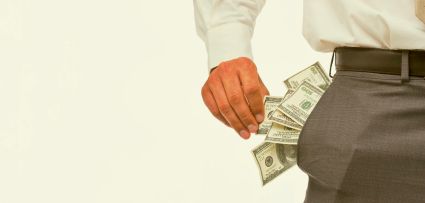 Set the amount that you are willing to spend. Make sure that it is within your range.
Consider the type of car that you need, your income and your financial accountabilities. Once you have established your limit, it will be easier for you to filter through online shops and auction sites.
It will help you stay grounded and keep you from buying on impulse. It will reduce the risk of straining your family's budget and help you focus in getting the right one that will suit your daily needs.
Do Your Research
There are lots of rumors and horror stories about buying a used car online. Most of the time they're from people who have had bad experiences because they were not able to take the time to educate themselves.
You should create a list of trusted used car listing and auction sites. Check out online forums for reviews. Keep your list, you will need it to compare prices. Find out how much control they have over the transaction. Find out if they have buyer protection and learn about how much you are covered when you buy from their website. Check for common problems like scams and buyer complaints. Use it to weigh where you feel the safest.
When you find a car that catches your attention. Check out the car's history. Get a vehicle history report. You can use it as a reference to check for potential problems. Check the seller's history. Use the internet to locate their shop and look for reviews to learn about their reputation. If they're a private seller get to know them more. Be polite and establish good rapport. It will work to your advantage, private seller's are more likely to entertain haggling if they are comfortable with the person that they're dealing with.
Create a list of the documents involved. Learn about the documents that you should see before and after purchasing the car. Get in touch with an expert if you do not understand something. Do not hesitate to ask the seller to provide you the car's paperworks. Make sure that they're legit . You can check out this blog to find out more about the relevant documents: Buying A Used Car: The Relevant Documents.
Take time to educate yourself and learn the process. It will help you feel confident and it will help you making the correct decision.
Inspect The Car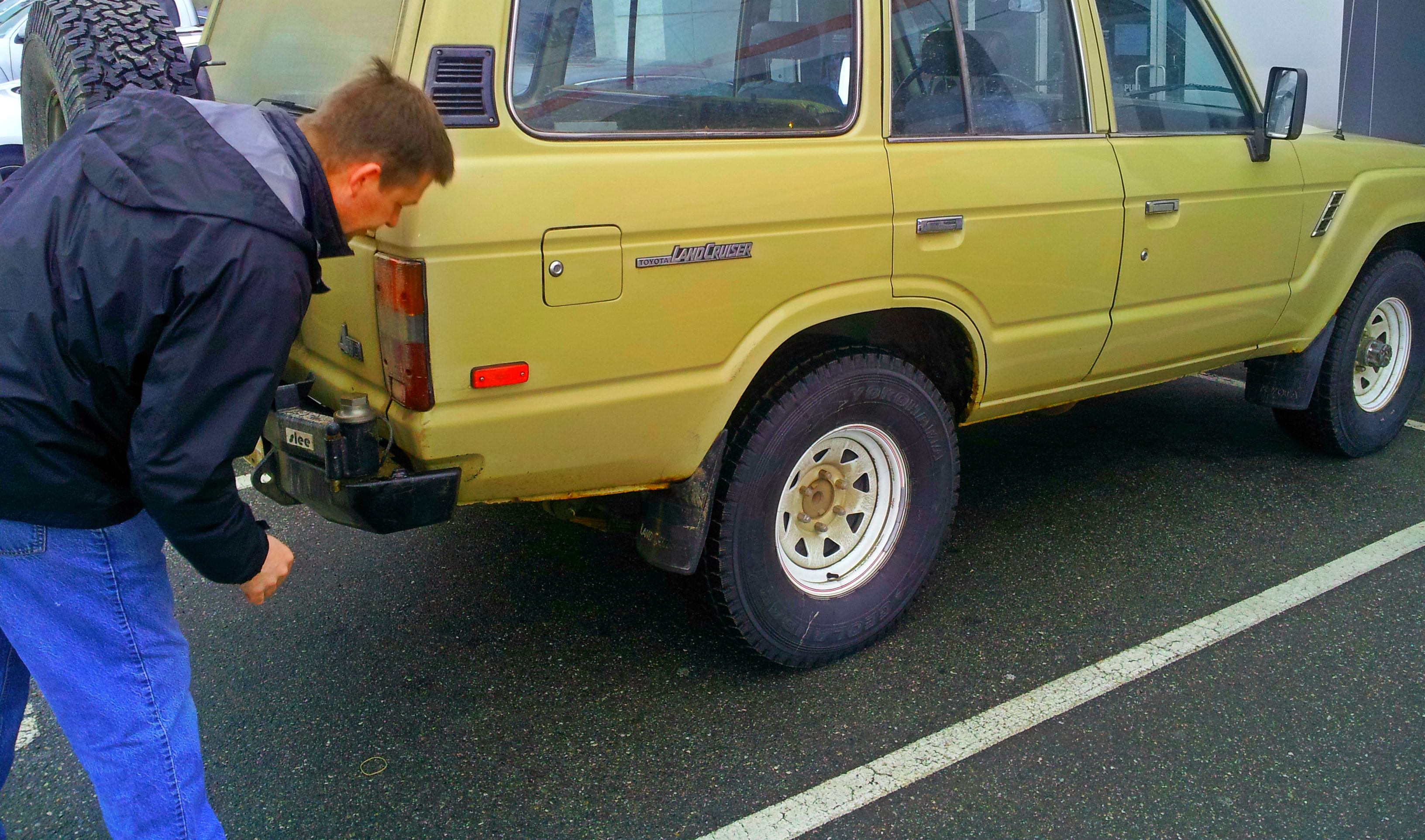 One disadvantage of finding a car online is that you will not get to see it immediately you will rely on pictures and the description that's being presented by the seller.
I strongly suggest that you find time to meet the seller and inspect the vehicle. However if it is not possible there are other ways for you to be able to get the feel and experience of being able to check it firsthand.
You can find lots of information about the car online, check the manufacturer's page, download the manual and check forums for user's feedback. Jot down the car's strengths and common issues.
If the seller is in a faraway state, hire a mechanic who can come and inspect it for you. There are lots of websites who offer this service nowadays. They will send you the result and make sure that you carefully review everything before committing to buy. Go over the mechanic's feedback and ask questions if you find anything that you are not clear with.
Completing The Transaction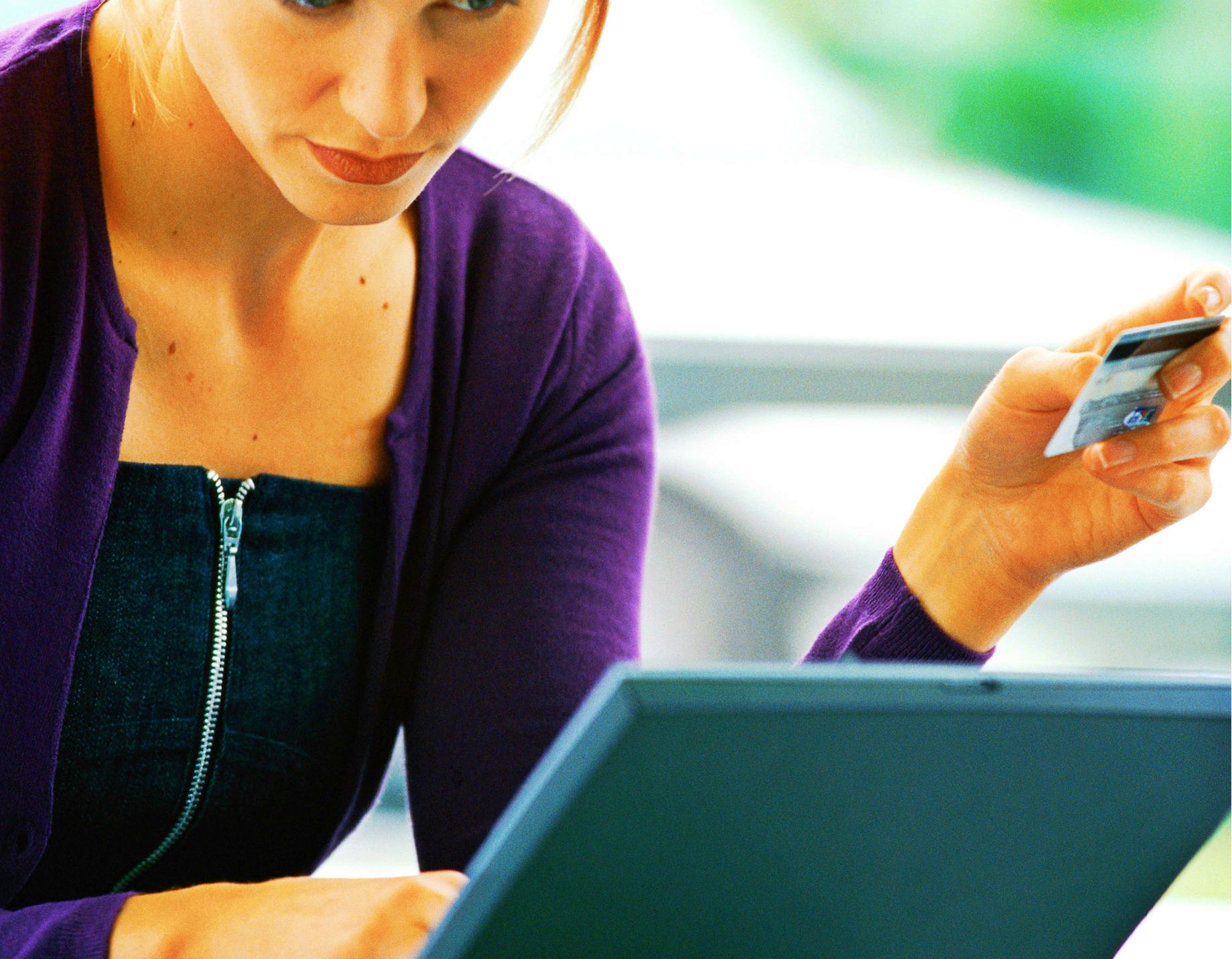 One advantage of buying online is that the prices are already bottomed down. Sellers do that to attract more buyers. It means less time is spent haggling so you are likely to close a deal faster than the traditional way.
There are several ways to pay for your purchased vehicle. The seller may include his preferred terms on the listing and some auction sites also have their own payment processing solution. You will also find auto financing sites that can provide immediate approval. However it will still depend on where you feel most comfortable.
The seller may ask for a certain amount to serve as your initial deposit and then he will provide a deadline for the rest of the payment. Make sure that you understand his terms since most sellers do not return down payments in case their customer decides to back out of the transaction.
Make sure that you keep a copy of the receipt of all the payments that you have already made. Those will be your proof that you have already done your part of the deal.
Transporting The Car
One of the things that most people are worried about is how the car gets delivered. They are worried about the safety of the vehicle and sometimes it is one of the factors that can be most stressful.
Deciding what car transport to use is a matter of your time line, budget and concern over your vehicle being exposed to the elements. Here are the common types of transport method available in the market right now.
Truck auto transport is a direct and quick way to ship your car. You have probably seen auto transport trucks on the highway carrying loads of new and used cars. Tractor-trailer car haulers typically transport up to 9-10 vehicles at a time, depending on the vehicle size and types.

Enclosed Auto Transport where the cars are being transported in a fully enclosed trailer with either flexible or solid sides, roof and doors. This is the most expensive type of auto transport because fewer cars can be loaded at one time but you are guaranteed that it will be kept safe from being exposed.

Open Auto Transport cars are transported on a truck that is open to the elements.

Rail transport picks up the vehicle at the origin location and brings it to the appropriate rail terminal, where the vehicle is loaded onto fully enclosed rail equipment. Then you can pick it up on the designated drop off station.

Make sure that you are fully covered and also secure a copy of all the paper works. Transporting a car nowadays is ten times better than it was in the past because of modern equipment, online tracking tools and better safety regulations. As a result, cars that are bought online are delivered smoothly and in a timely manner.

Buying a car online has grown to be the popular choice of many over the past few years. There were successful transactions and there were bad ones. Plan everything carefully and back it up with research.