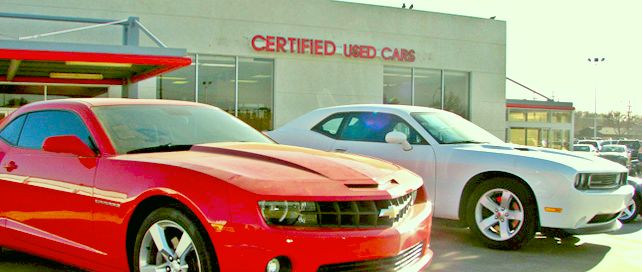 Certified cars, also known as "CPO" (certified pre-owned) have become an affordable alternative to new cars. These are vehicles that have been inspected and certified by a manufacturer or another certifying authority. They have an extended warranty, special financing and additional benefits.
These cars are not more than 6 years old and have low-mileage. They passed multiple inspections and have been reconditioned to perform like a new vehicle.
Three Types Of Certified Used Cars
Manufacturer Certified
They are  sold only at authorized dealerships specializing in that particular franchise or brand. These certified pre-owned vehicles have passed multiple inspection and reconditioning process (usually with 100+ inspection points) done by factory trained technicians. It often comes with roadside assistance program and special financing. You'll be able to have your vehicle serviced at locations nationwide. It will also include an extended warranty backed by the manufacturer.
Dealership Certified
These cars were certified by the dealership that's selling them. It means that the car was inspected and certified by the dealership's in-house mechanic. Perks and warranty are dependent to the terms of their certified car program.
Independent program Certified
The certification is done by a particular independent business. Some of them do the inspection and certification in house while some are done at an affiliate's facility administered by a representative of the independent program. You'll be able to have your vehicle serviced  by any accredited affiliate of the independent program who certified the vehicle.
Why Buy Certified Used Cars?
Certified used cars are the smart choice. They are less expensive compared to new vehicles  and  you are assured to have peace of mind that you can't get when you buy a non-certified used vehicle.
Used cars may be cheaper but they have not been through the rigorous inspection of professional mechanics and they do not carry an extended warranty backed by the manufacturer or the third party who certified it.
When you get a certified used car you know that the vehicle was properly maintained giving you an assurance that no undetected problem will surface months later after you have already purchased the car.
When you buy a certified used car there are lots of perks and benefits included that you will not find when you buy from a private party or small used car lots. Some may include roadside assistance, shuttle pick-up and drop-off service, free maintenance or trip interruption protection.
Certified used cars retain their value longer than non-certified vehicles making it easy for you to sell it when you want to upgrade.
Does It Matter Who Certifies The Car?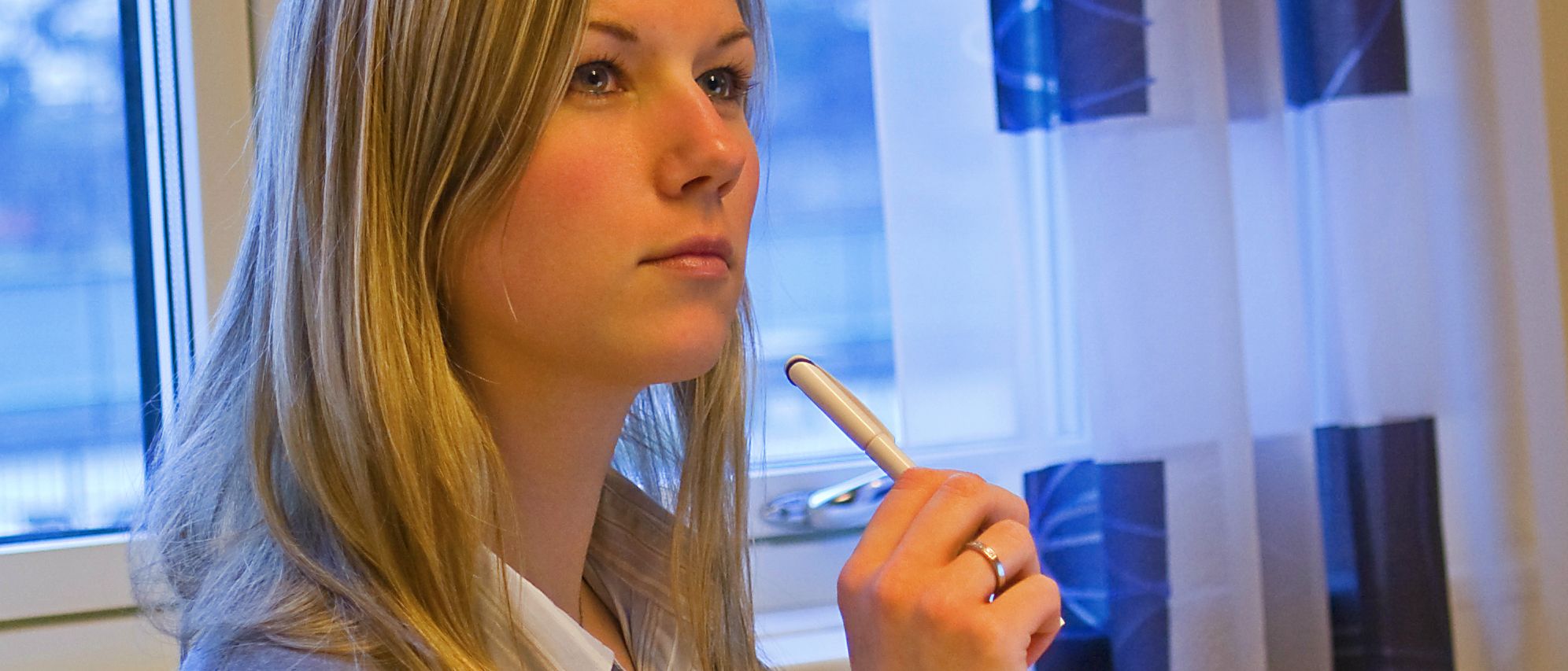 I have mentioned above that used cars can be certified by the manufacturer, a dealership or an independent program. Most experts agree that manufacturer certified used cars are more reliable.
A manufacturer certified vehicle has passed the factory's high standard inspection. You are assured that it was administered by trained experts and of course using updated equipment.
The certification process also verifies that the vehicle has not incurred any frame damage during the life of the vehicle. The manufacturer holds an extended warranty that will commence when the original warranty expires and will extend to a specified number of miles or specific amount of time, whichever comes first.
You also have access to multiple service centers nationwide. This is not the case for independent programs. They are limited to a specific location and often have the customer pay for needed repairs up front, then wait for a reimbursement check. There is also a risk that the insurance company is not around to honor the warranty when a claim is made. This risk is much less when the responsible party is a vehicle manufacturer.
With a manufacturer certified used car you are guaranteed to get a car that is in excellent condition. You will also enjoy benefits that are exclusively offered by the manufacturer.
Where Should I Go To Shop?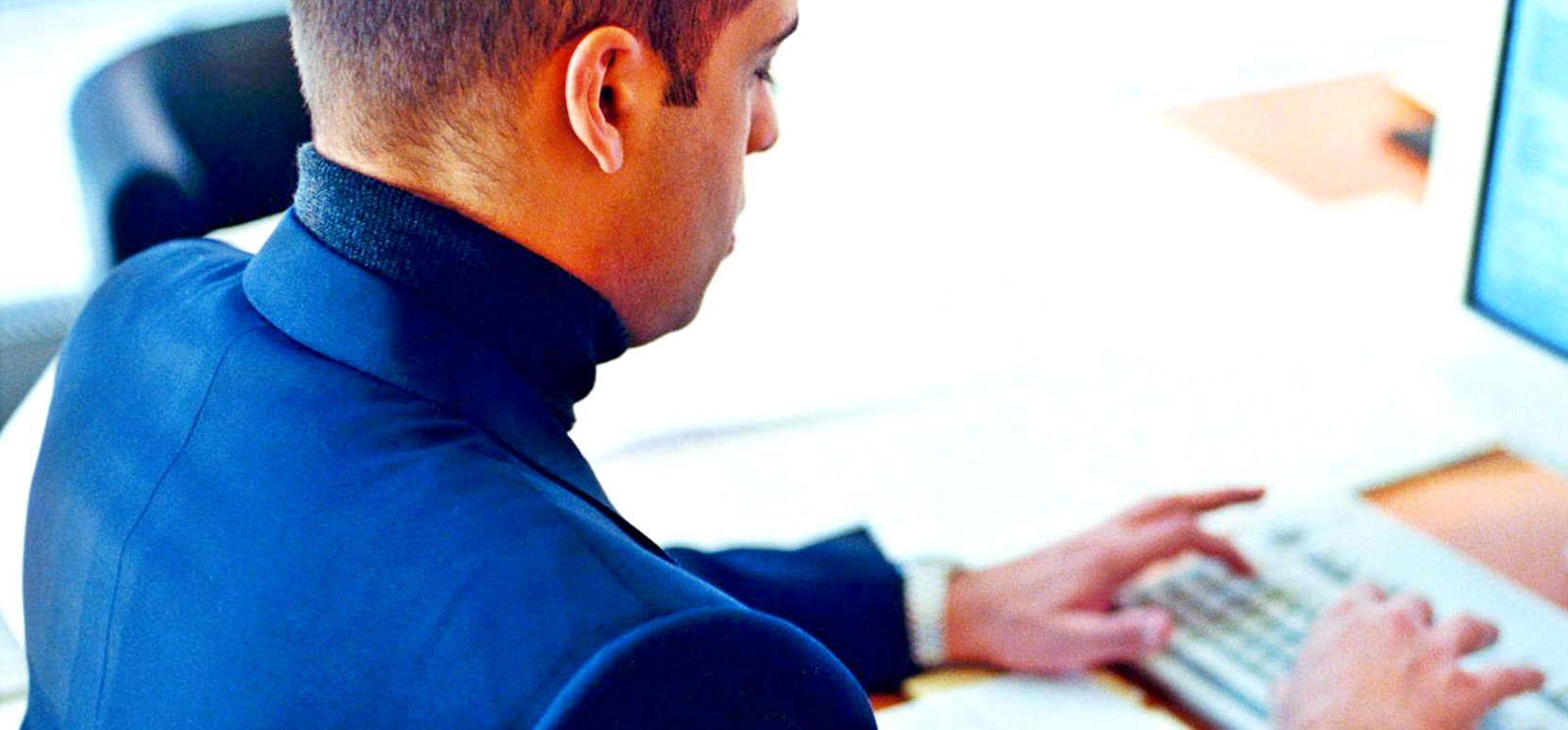 Every major manufacturer has an official certified used car website, listing their full inventory of certified cars across all their dealerships. There's FordCertified.com, ToyotaCertified.com, HondaCertified.com, and so on. When you visit their site, you will learn how their certification is done and see the features and benefits of their certified car program.
If you'd like to compare certified cars across different manufacturers, there's also a website dedicating to listing the certified used car inventory available across all major manufacturers: browse CertifiedCars.com to compare the certified cars for sale in your area.