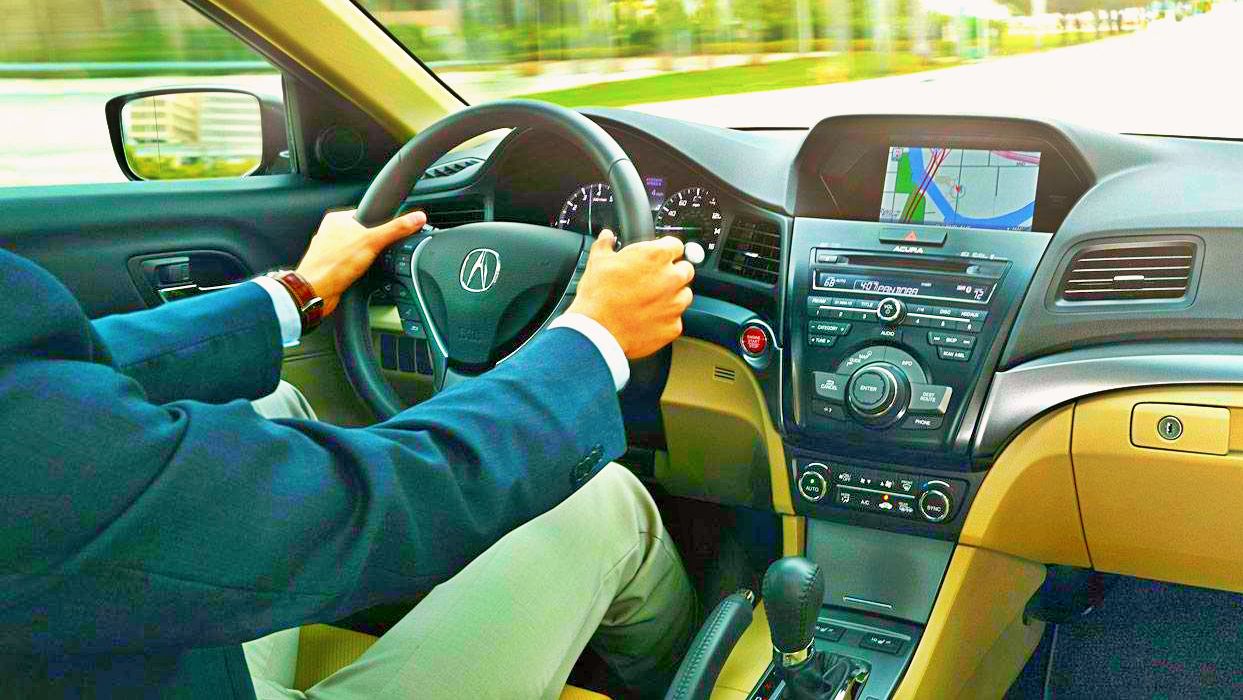 Taking the car for a test drive before committing to buy it, is very important. This is your opportunity to experience everything that the vehicle has to offer. It will help you determine how the car performs under different road conditions. You take it out for a test drive to make sure everything's in good working order and to find all possible faults so that you can negotiate for a lower price.
Here are a few things that will help you make the most of your test drive.
Before Driving
 When you get into the car take a few minutes to get a good feel of the vehicle. Take time to do a brief evalutaion of the interior's  cosmetics  and familiarize yourself to the placement of the buttons, levers and pedals.
Check the seats and the mirrors make sure that they can be adjusted properly.
Find your sweetspot adjust the steering distance, the driver's seat and the mirrors according to your preference.
Remember to have the seller walk you through the vehicle's safety features. Ask for the number of airbags, check active-safety electronics and all adjustable seatbelts.
Start the car. Listen to it while it's idle then step on the gas a bit. Observe if you hear any clicking or coughing. Feel the pedals with you foot make sure that they're within reach and turn on the air condition to create a comfortable environment.
While Driving
 Proper test drive should involve driving more than just around the block. You should go 4-5 miles on different roads and speeds to get a good idea of the car's true range. Listen to the engine's performance as you head on slowly and as you increase in speed.
Make sure that you get a good feel of how the transmission is shifting. Make sure there are no slippage. Listen for whinning or clonking sound when shifting.
Check out how the break reacts make sure that it is spot on and steady.
Let go of the steering wheel to make sure that it tracks straight. Make sure you check if you are able to steer all the way to one direction. If it does not, that indicates alignment issues. If the steering wheel is shaky it means bent or off balanced rims.
Pay close attention to the gear and the clutch they should engage smoothly and easily it should not be too stiff and heavy.
Check out the cruise control. Make sure it is operating properly. It should disengaged when you hit the breaks and clutch.
See how the car responds after hitting bumps. Listen to rattling or squeeking. If there's knocking when going over bumps or turning sharply that means that the car's got a worn ball joint.
I strongly suggest that you take notes. Write down the things that you have discovered so you can evaluate the over all experience.
After Driving
After the test drive do not turn the engine off right away. Take a look around to make sure that everything is still in good condition.
Open up the hood and check the engine. Check for smoke, odor and any inappropriate gushing of fluids.
Bend down to check if there are any leaks. Check the floor for spots. Make sure that there are no fluid dripping.
Check the tire's condition by pushing and pulling it in both direction. Make sure that it is still firm and does not wiggle.
If you are not confident enough to decide on the spot then take it to a professional mechanic for a final verdict. In most cases, the seller will agree to that except when they are hiding something.
Buying a used car is a big investment. You should be careful and not be in a hurry. You need the car long enough to be able to make sure that it is safe to drive and that it suits your needs.